Series: Ghostly Echoes: Formerly 'Deadly Shades of Grey' by Mai Griffin
Sarah sees and hears ghosts. For her it is a normal and mostly ignored part of her daily life. She doesn't like to talk about it. Only a few close friends know. Sarah hates publicity and won't hold séances. Her ability is private and personal …but the police know and so do the spirits who seek her help (and some ghosts, especially children, are very hard to ignore). All Sarah wants to do is to live quietly with her daughter Clarrie. However, a quiet life is difficult to achieve when the recently dead keep intruding. Worse, her daughter might also be psychic and, without realising it, is walking into danger …so a missing woman and child may soon be the least of all their worries!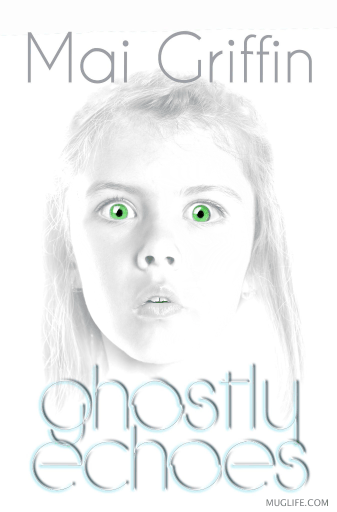 In whatever order you read her books, Mai Griffin's series of supernatural thrillers Ghostly Echoes will grip you (once you get over the title and the total lack of spurious sex).
Product details
Paperback: 284 pages
Publisher: U P Publications Ltd;
Title Changed edition (29 Mar 2014) ISBN 978-1908135513
Product Dimensions: 19.8 x 12.9 x 1.5 cm