by Mac Black
Max is a mouse with issues.
Maximillian needs a new home… First he has to decide what to pack, then where will he go and what will he do when and if he gets there? Max is a mouse with a lot of issues and some very unusual skills.
The question is – is he going to be able to use them?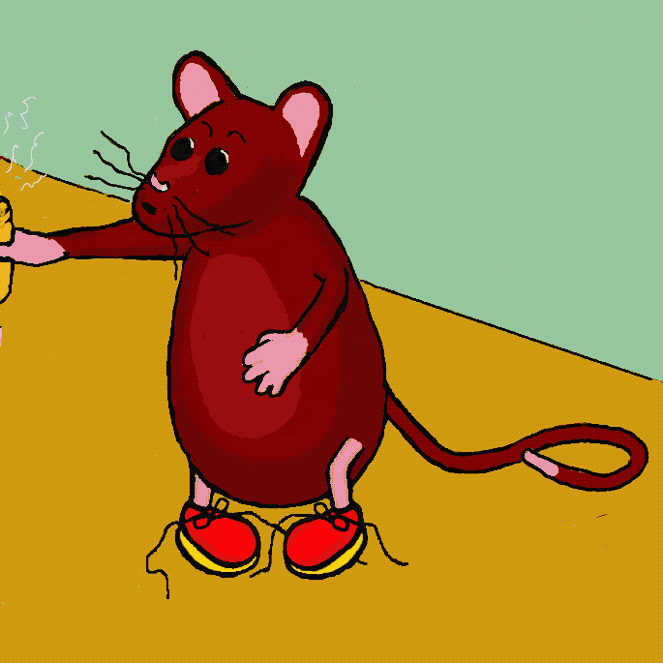 In a whimsical departure from his successful Sweaty (Children) and Derek (Young Adult) series, Mac Black brings us a quirky new character called Maximillian – a resourceful mouse, with some surprising ideas. This is Book Two in the series – you will find Book One here