by Mac Black
Max is a mouse with boredom issues.
Maximillian needs some new excitement… First he has to decide what to do, then he has to do it. But will it be safe? After all, how dangerous can rafting on a lake without being able to swim be? Max is a mouse with a lot of issues and some very unusual skills.
The question is – is he going to be able to live long enough use them?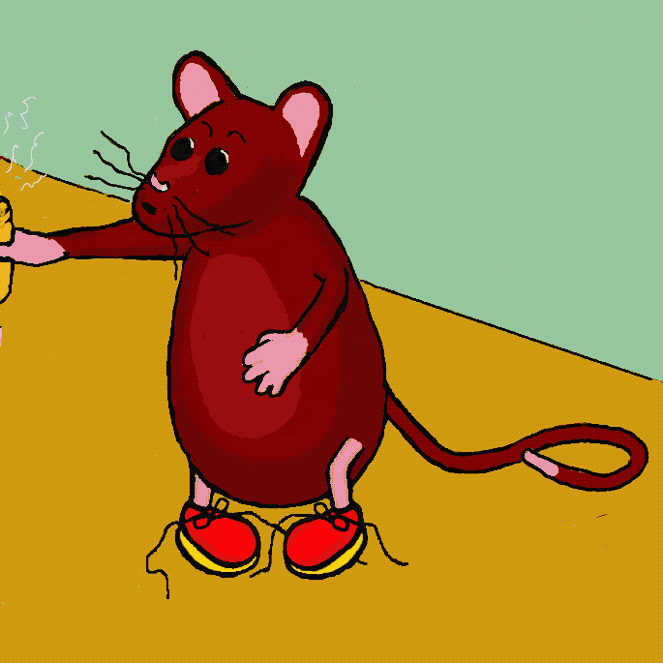 In a whimsical departure from his successful Sweaty (Children) and Derek (Young Adult) series, Mac Black brings us a quirky character called Maximillian – a resourceful mouse, with some surprising ideas. This is Book Three in the series – you will find Book One here